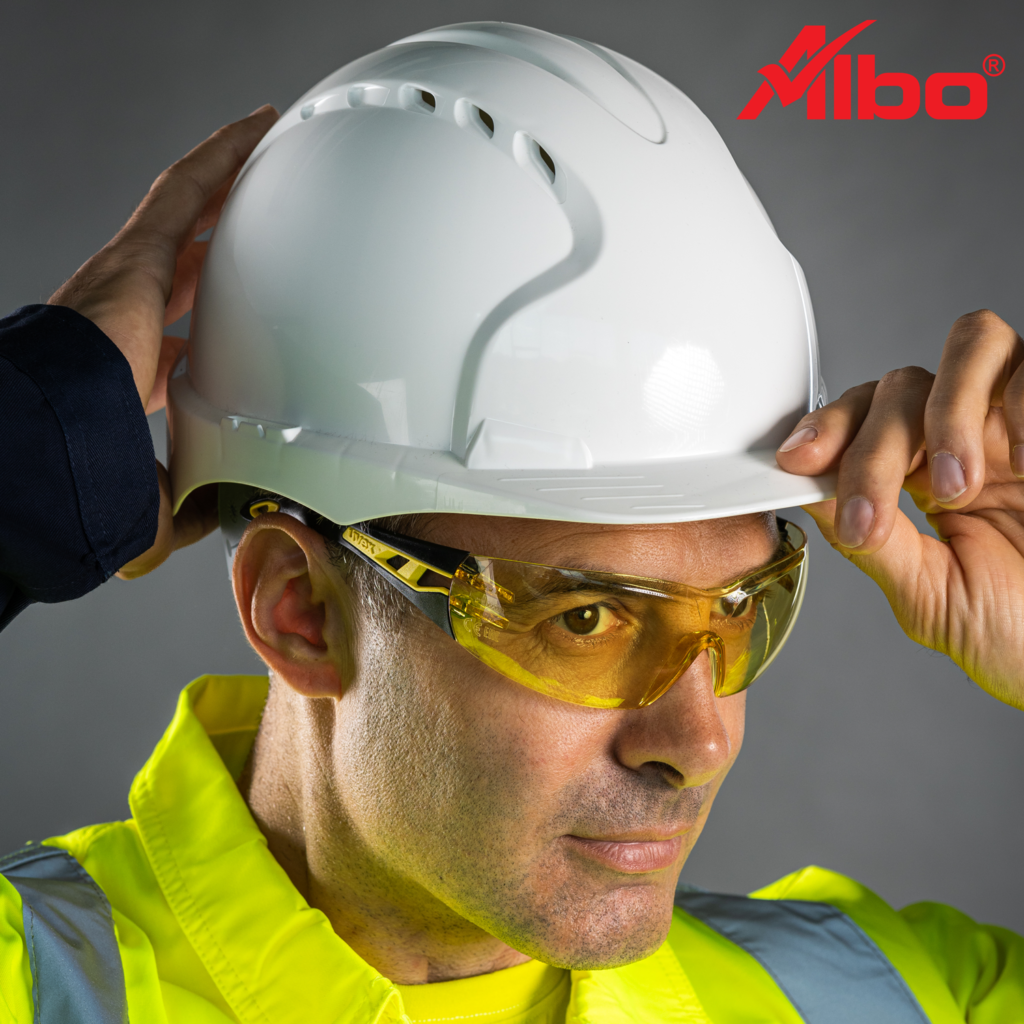 Cleaning and maintaining safety helmet correctly helps to maximise usage life and ensure full protection. Keeping the helmet clean also enables easier inspection. Some component parts are replaceable to extend product life further and improve hygiene.
How to clean industrial safety helmet?
Industrial safety helmets should be cleaned with soap and warm water and dried with a soft cloth.
Important: Do not use abrasive cleaners or solvents.
It is important to keep helmets clean to ensure any cracking or brittleness can be identified on inspection. Full guidance for cleaning and maintenance of safety helmets is given in the user instructions supplied with the helmet.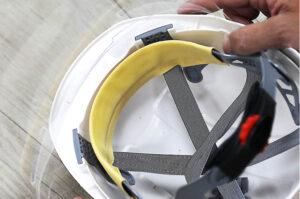 Are parts of helmet replaceable?
Yes, helmet sweatbands and harnesses are replaceable.
JSP Safety is an internationally recognized leading manufacturer of above the neck personal protective equipment, and products are manufactured and tested according to the BSI Kitemark scheme. Albo offer a range of sweatbands and chinstraps for JSP safety helmets, enabling users to replace components and adapt the helmet to suit different tasks. Helmet accessories are simple to fit, supplied with detailed fitting information and access to instructional videos.