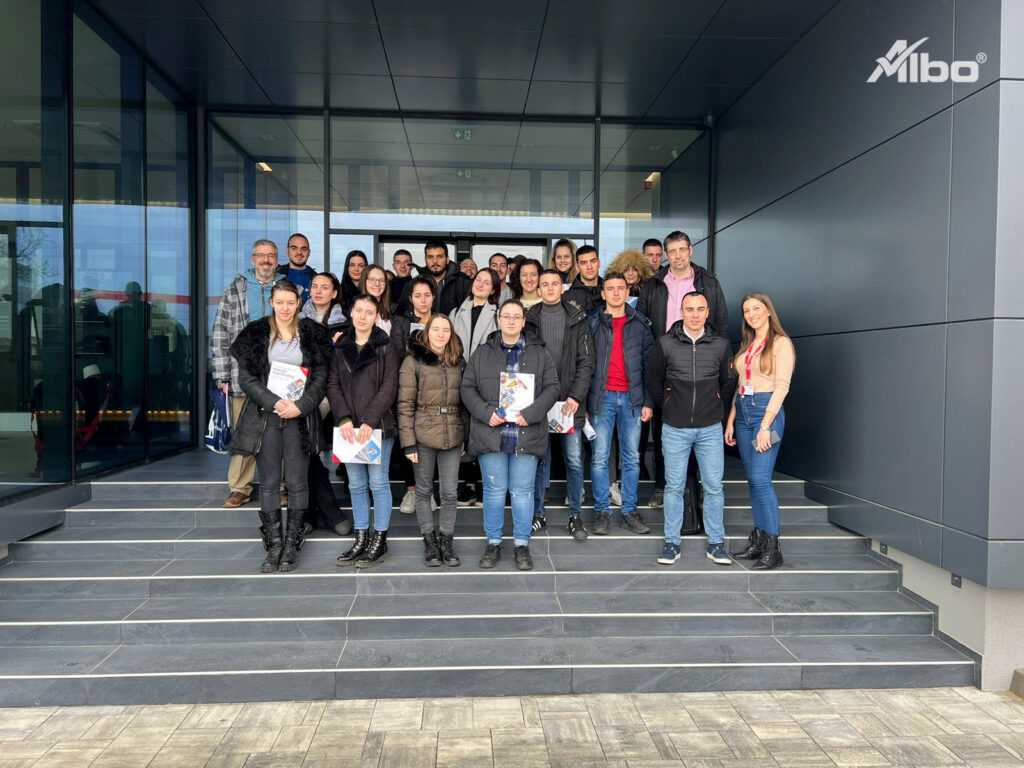 Students of the Belgrade Polytechnic of the Department of Safety and Health at Work, as part of their practical classes, visited our company and learned about all types of protective equipment, their purpose and method of use.
During the tour of the Albo show room, they had the opportunity to look at and try different products of all categories of personal protective equipment, and our category managers presented the specifications and purpose of the equipment to the students.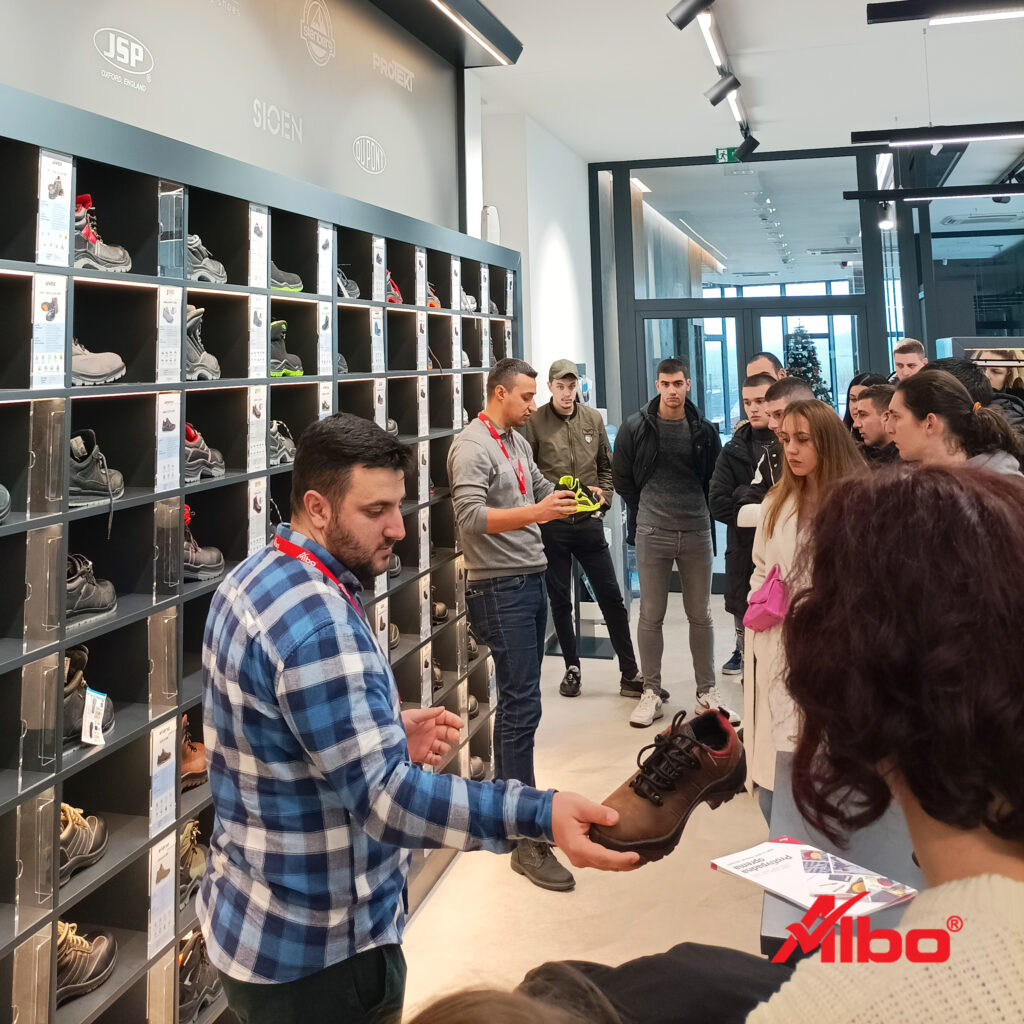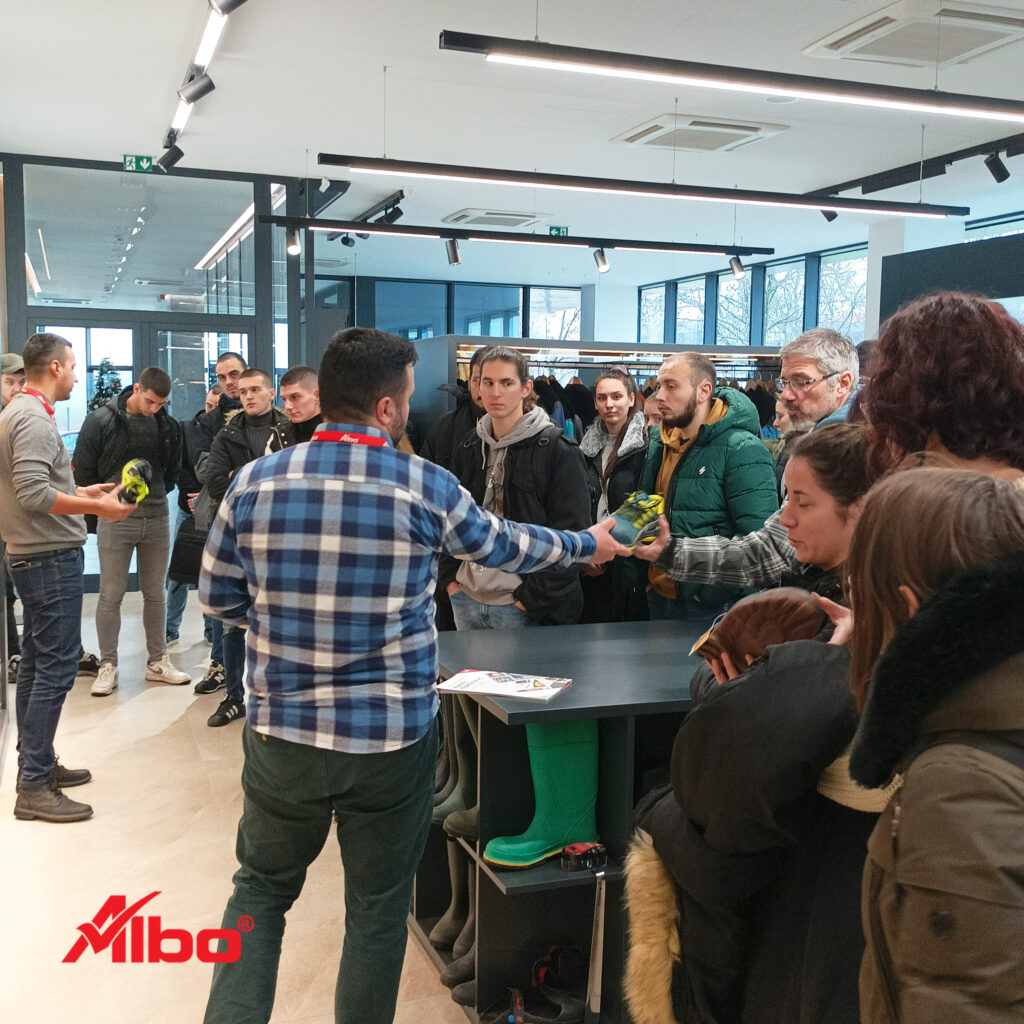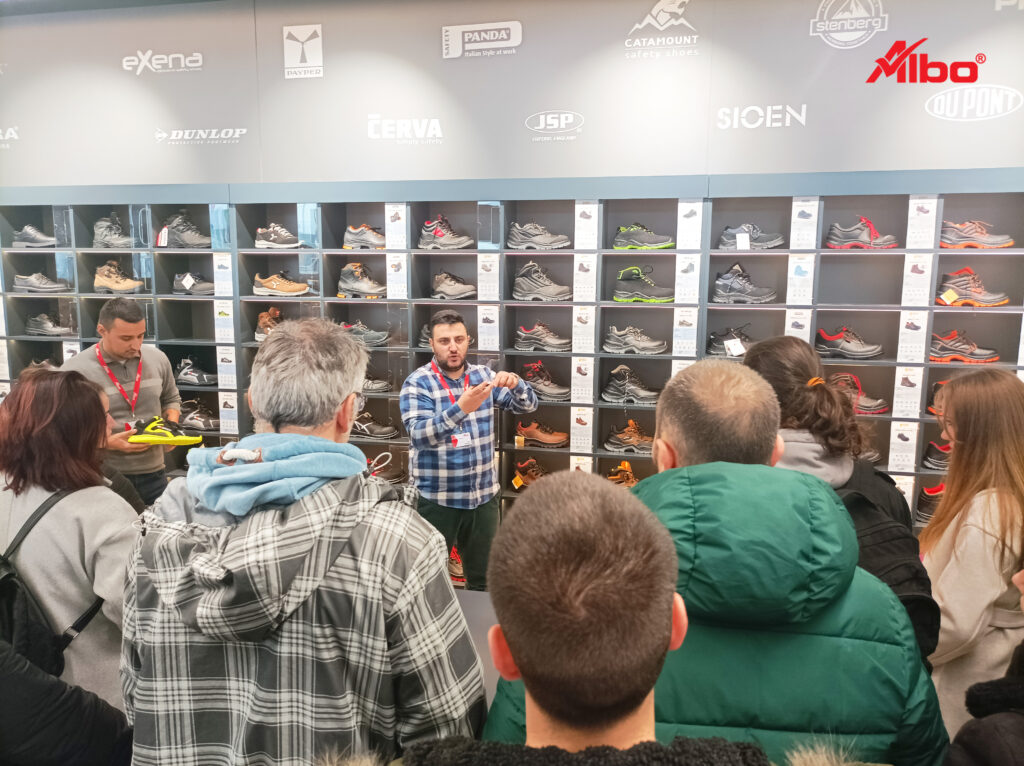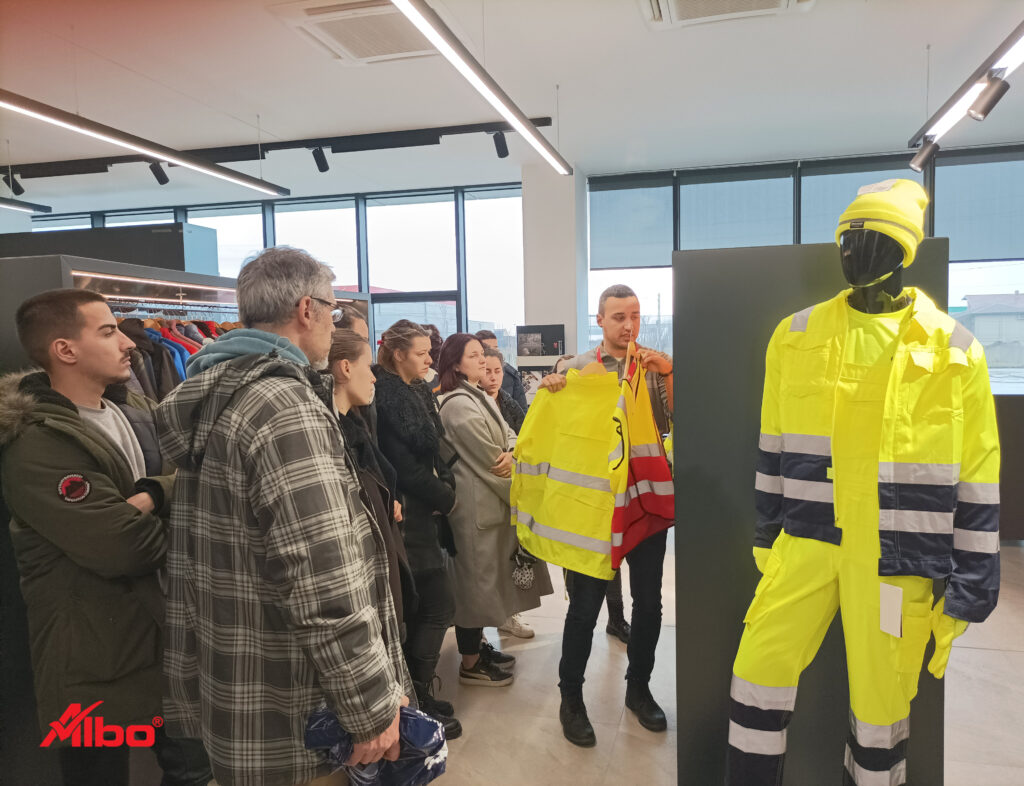 As leaders in the field of safety and health at work, we are always pleased to help and contribute to the education of young people, in this case future personnel who will take care of safety and health at work.
It will be our pleasure to host the students again and share our 30-years experience with them.