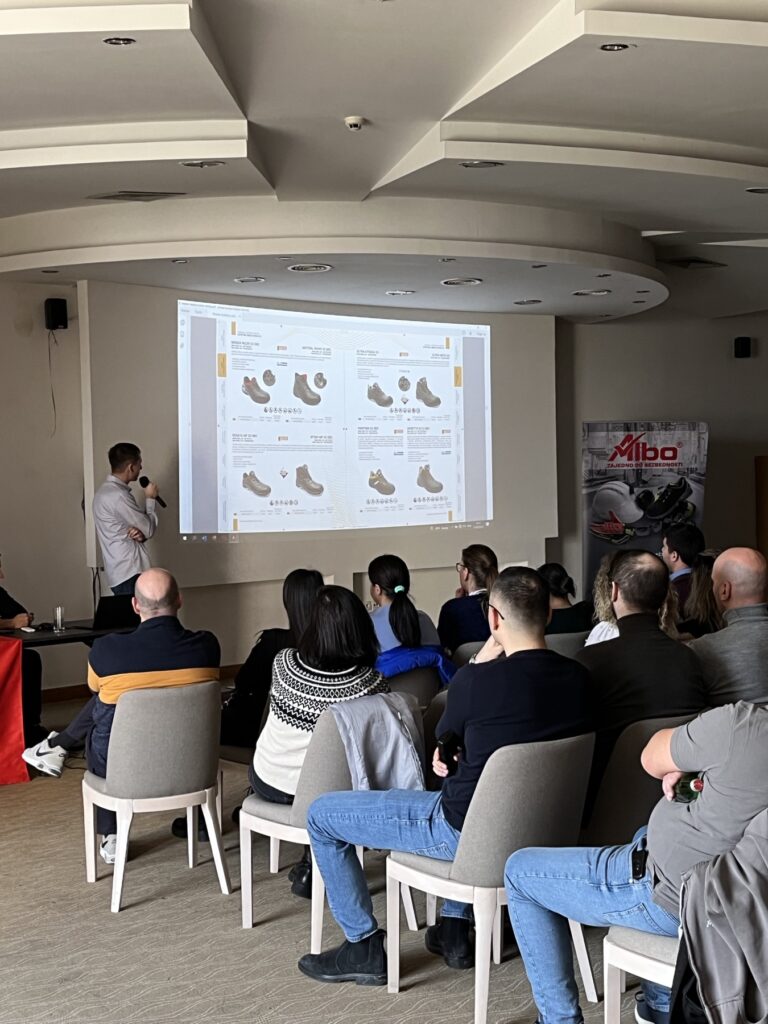 The Albo company advocates for continuous education and improvement of employees through trainings, which contributes to the further transfer of knowledge to clients, partners and associates.
The training was held by colleagues from the Category Management sector at the Putnik Inn hotel in New Belgrade, and the lecture was dedicated to all the categories of articles that we have at our disposal.
Internal trainings and refreshing the image of the breadth of our product range are an indispensable part of our activities during the year and an excellent opportunity for the exchange of new knowledge and experiences among colleagues.
Colleagues had the opportunity to ask many questions and to discuss the situations they encounter when working with clients, as well as renew and expand their knowledge regarding the product range.
Also, constant investment in education is essential for imparting knowledge to new colleagues, which contributes to their further professional and personal development.
Education of this type is in the service of providing quality service when choosing the range of users, and our employees are available to help you choose the most adequate option.
Our advantage is the knowledge and experience of our employees about the characteristics and technical aspects of the items, which guarantees a further professional approach to the performance of work duties and improvement of the quality of the company's work.