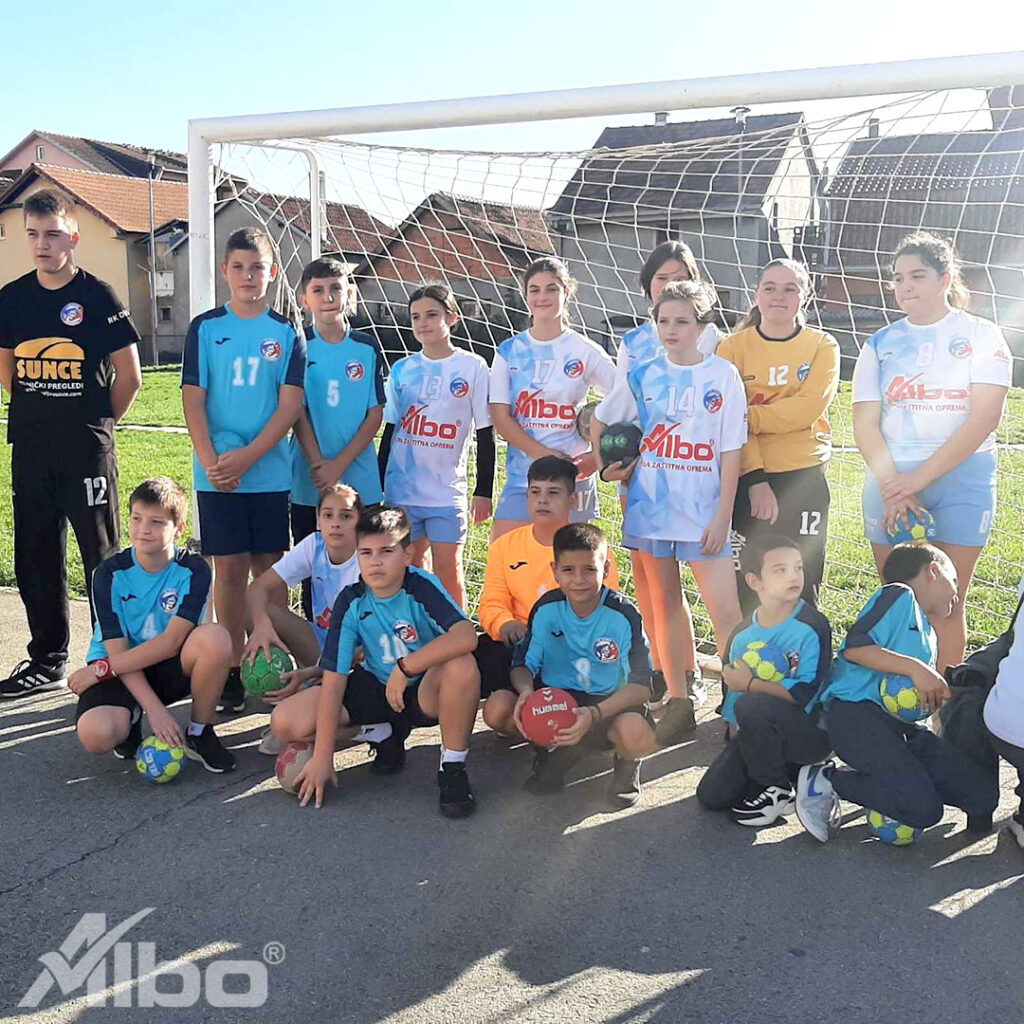 As a friend of the "Dunav" handball club from Batajnica, we are pleased to support athletes who have chosen a healthy and active lifestyle.
Girls and boys from "Dunav" once again showed their talent playing in the courtyard of the "Branko Radičević" elementary school in Batajnica, as part of the Zemun Sports Fair 2022 event.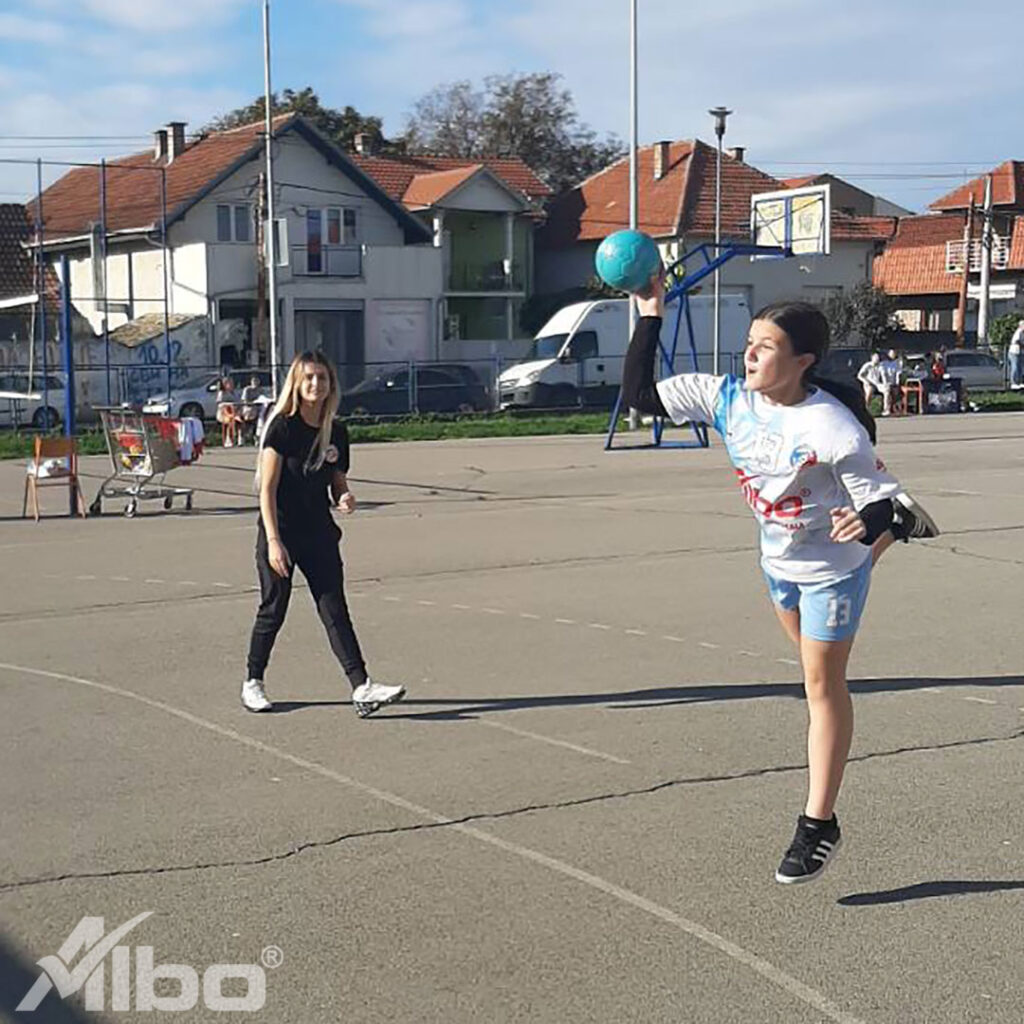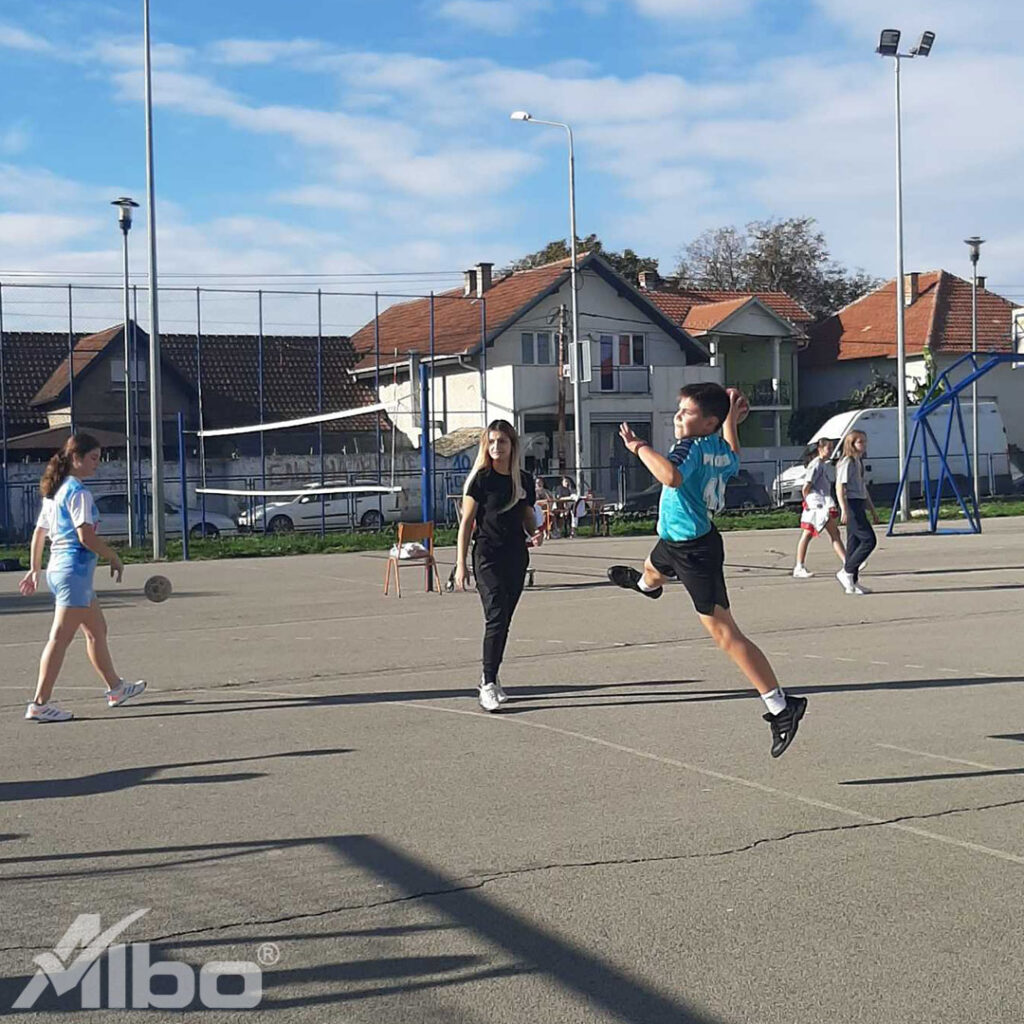 The Albo company donated equipment for young handball players from Batajnica and we are glad that they wear our logo on their jerseys.
We are always happy to help young people who have chosen sport as a way of life, and we are proud of all the successes they achieve.
We are here to be their safest support and facilitate the path to new victories.