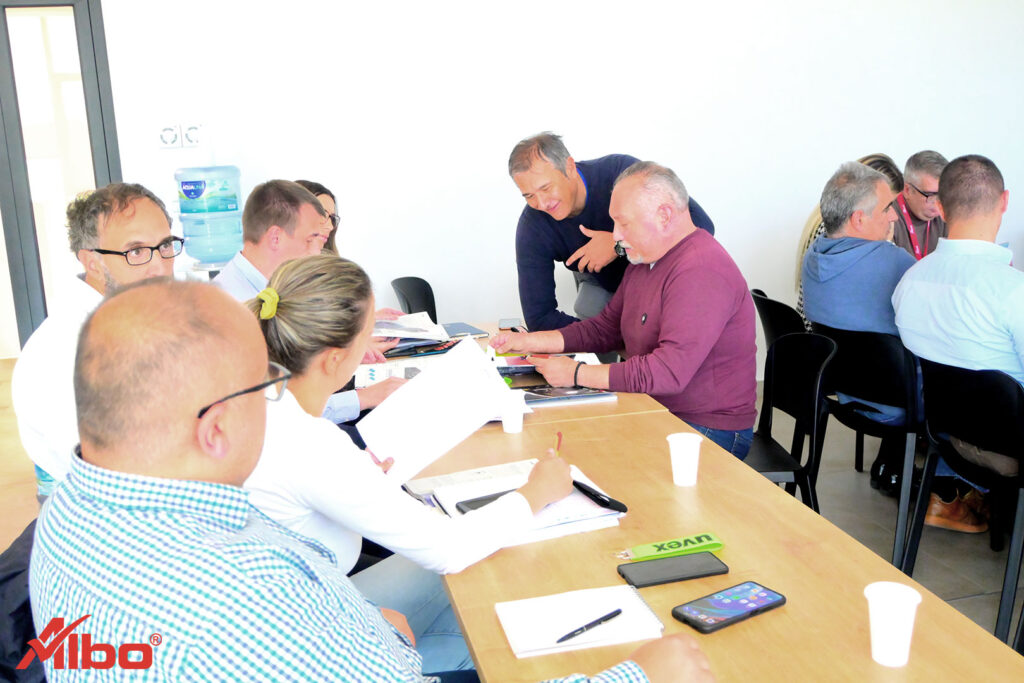 It was our pleasure to host partners from German company Uvex.
We organized employee training at our company's premises, which was held by Uvex educators Erika Boros and Christian Schmeisser.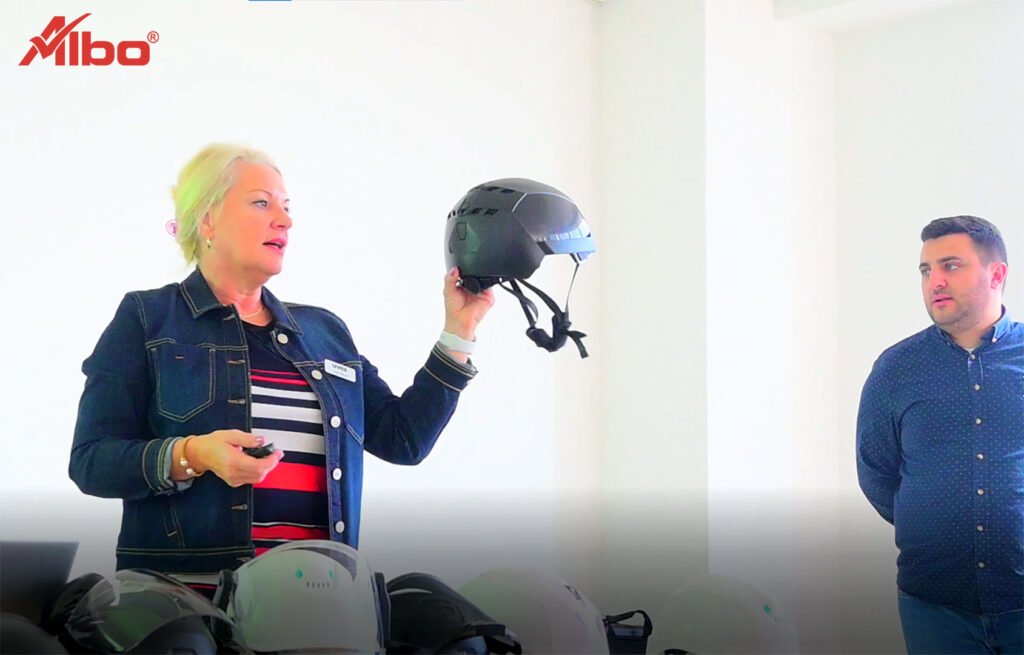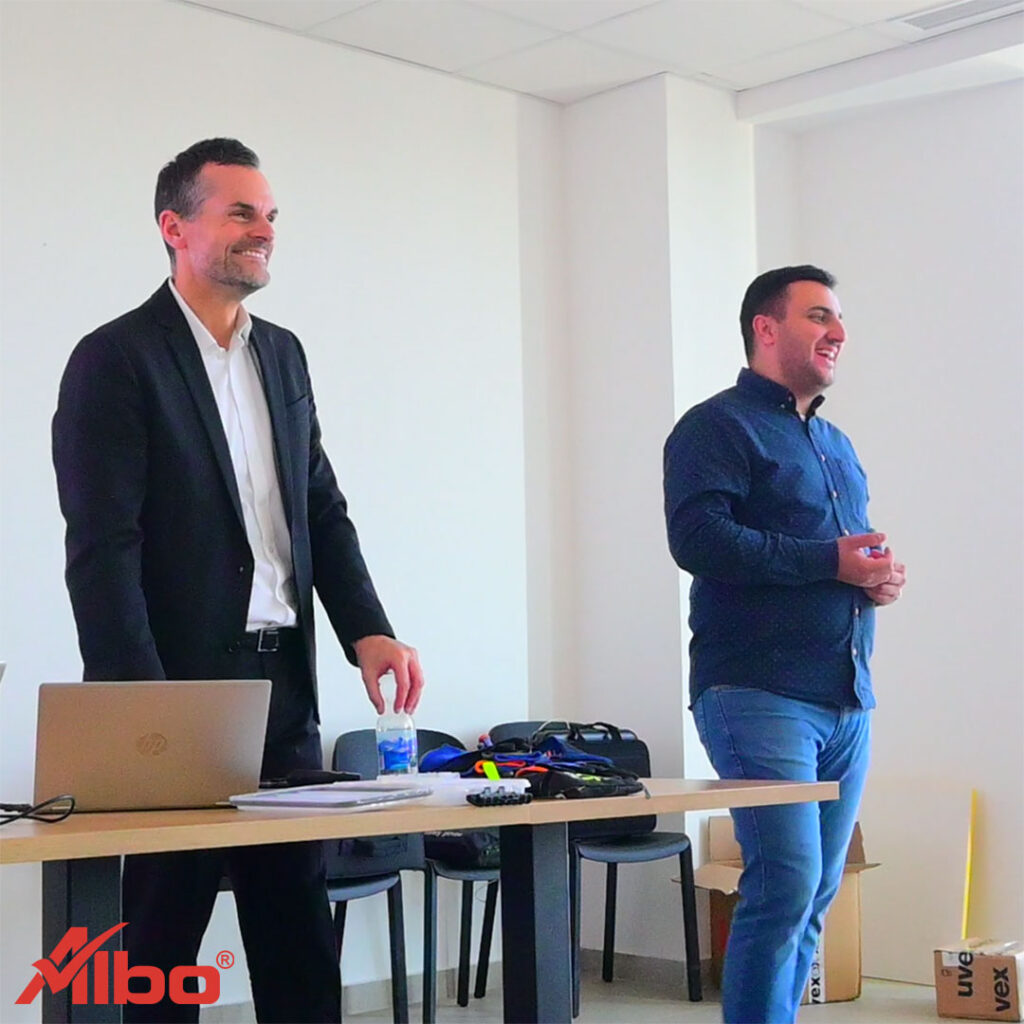 We had the opportunity to hear news and improve our knowledge of Uvex products from different categories of personal protective equipment: head, face, hearing protection, protective gloves and footwear.
Thanks to the constant investment in the knowledge of our colleagues and improvement of the assortment, the company Albo successfully responds to the most diverse needs of customers with its products and the expertise of its employees.
In addition, we look forward to every opportunity to meet our dear colleagues from the company Uvex, with which we have been successfully cooperating since 2011.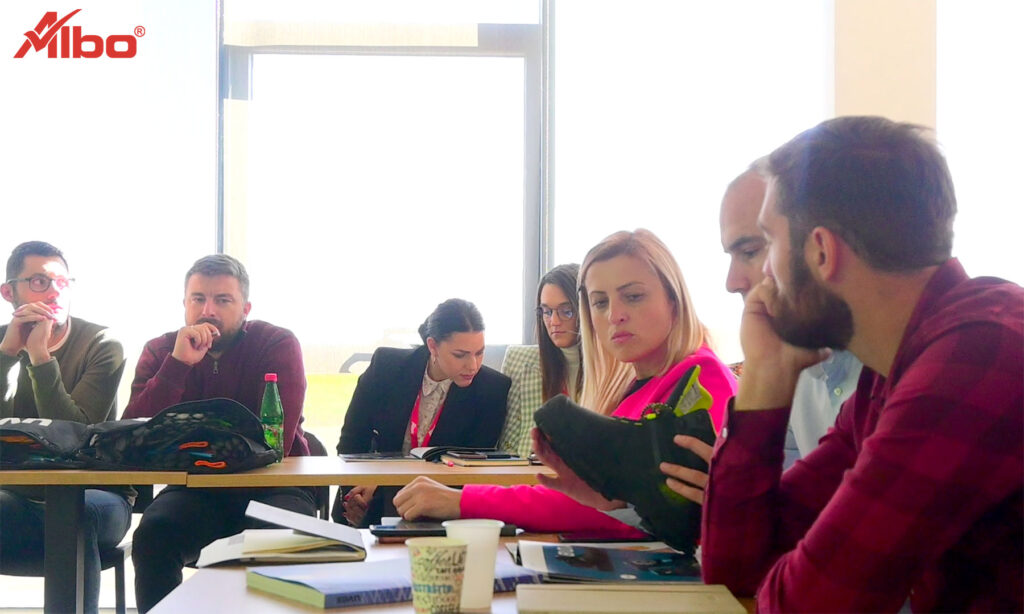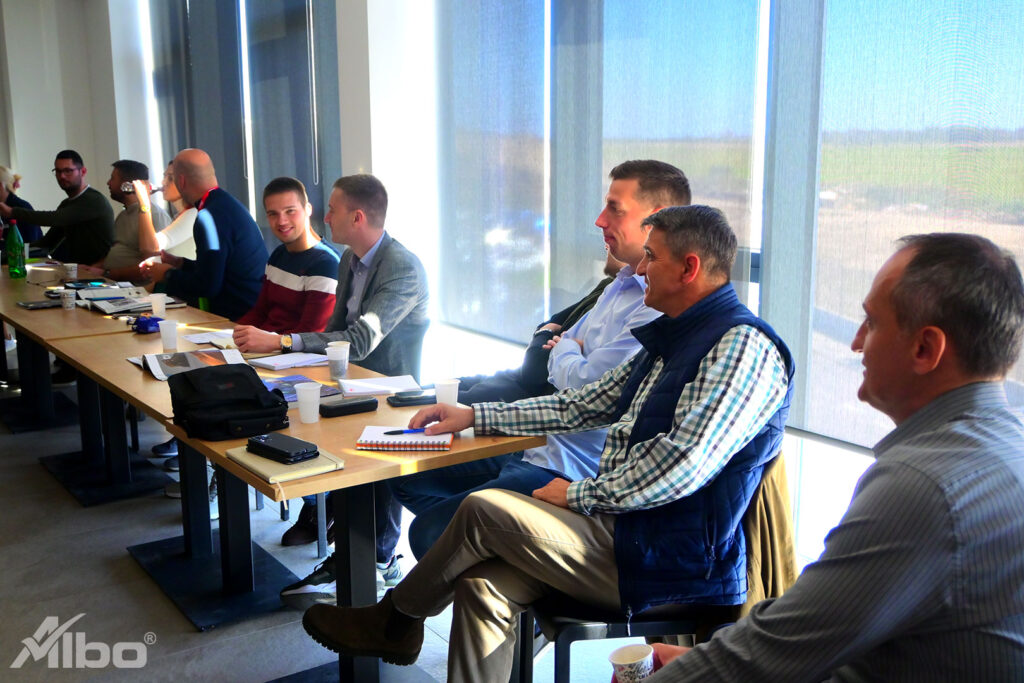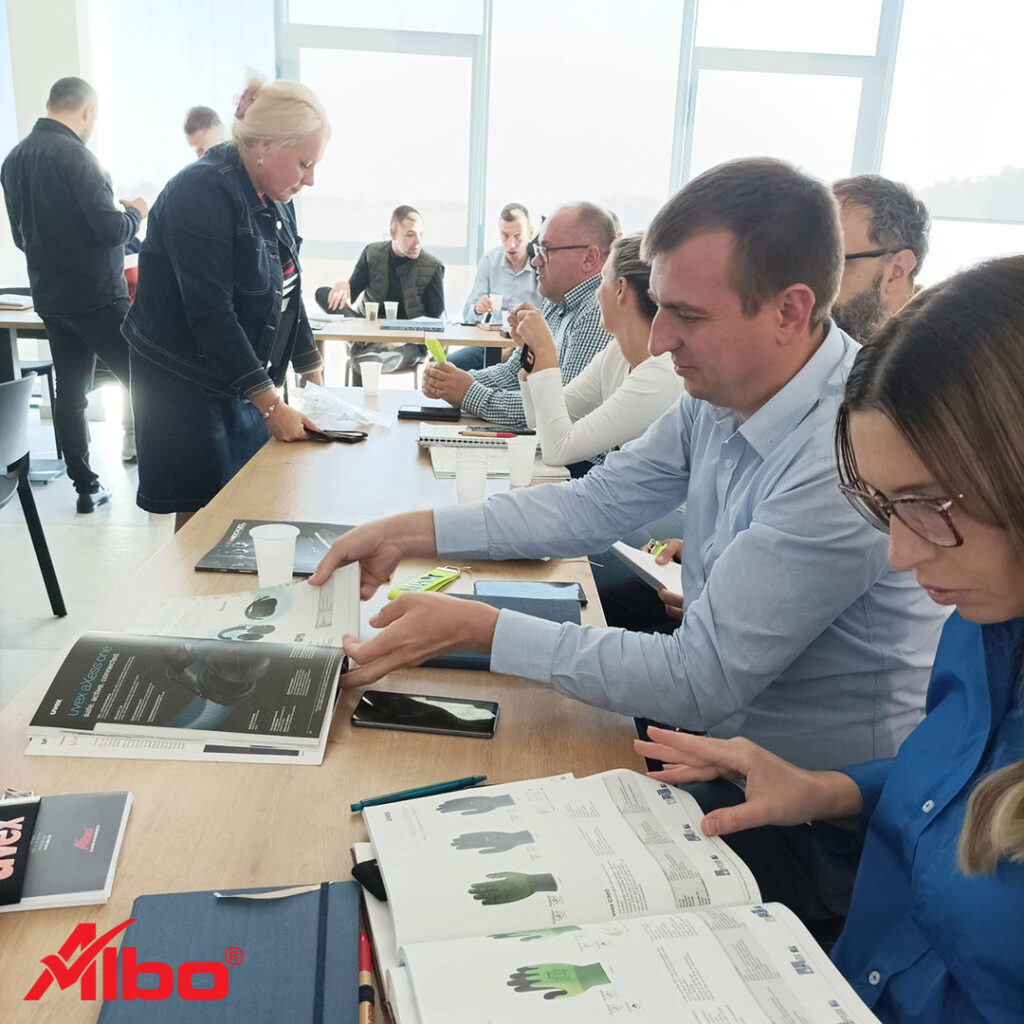 Uvex Safety
Uvex is a German company with firmly established values ​​and traditions in its business, which is reflected in the company culture and loyal staff. It is recognized as one of the leaders in terms of quality, comfort and modern design of protective equipment. Thanks to their relationship with the needs of customers, they create products that meet the highest standards of quality, functionality and innovation.
We would like to thank our friends from the Uvex company and our colleagues for participating in the training.
We are looking forward to the next meeting and a new opportunity to improve our knowledge and assortment.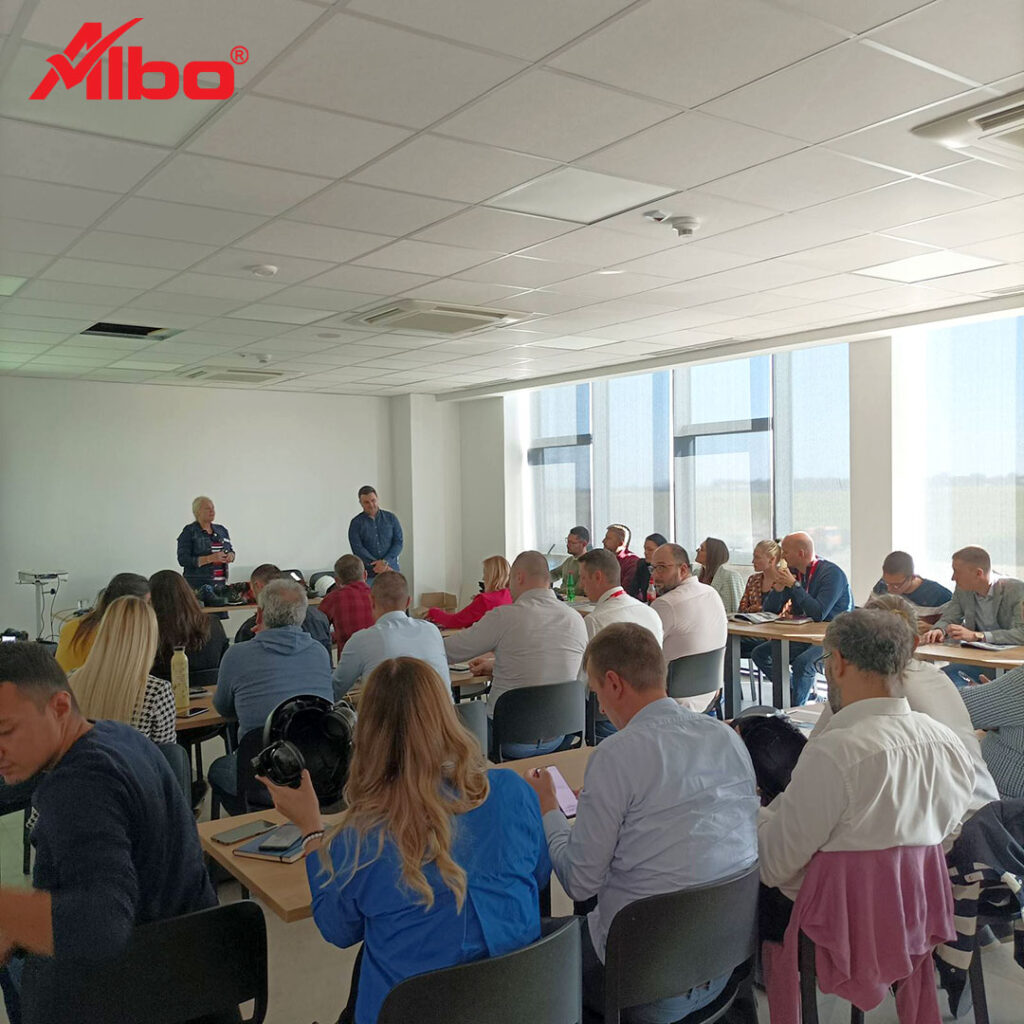 The range of the Albo company includes Uvex products that, with their performance, quality and design, meet the different needs of users. Call our friendly team today for further details and expert advice on all of your PPE and respiratory protection needs.