EXENA is an Italian company engaged in the production of work and protective footwear, founded in 1998 by the mutual action of four entrepreneurs from the field of occupational safety who combined aesthetic vision and safety into a service product.
Today, Exena is a global brand for the production of work and protective footwear characterized by a combination of high product quality and innovation with a developed network of cooperation with the main suppliers on the market in the field of occupational safety.
Exena is the market leader in work and protective footwear dedicated to the world of professionals, which also ensures safety for all types of working conditions.
We can classify Exena footwear into two basic categories:
Exena Line – this category contains different collections of deep and shallow models of safety shoes and boots.
SAFEWAY Line – a line dedicated to the world of work and protective footwear in the food industry, hotel industry, healthcare, etc.
Technology
This Italian brand is characterized by its commitment to technological innovations that serve to facilitate the working conditions of users while guaranteeing their safety.
Constant research, education and control of the production process contribute to the launch of highly technically and aesthetically attractive products, providing the end user with maximum safety and comfort of the shoe.
Technologies and elements used by Exena in the creation of shoe models:


Its representation around the world is determined by the quality it provides, and the annual increase in production indicates a high level of reliability and loyalty of users to this brand.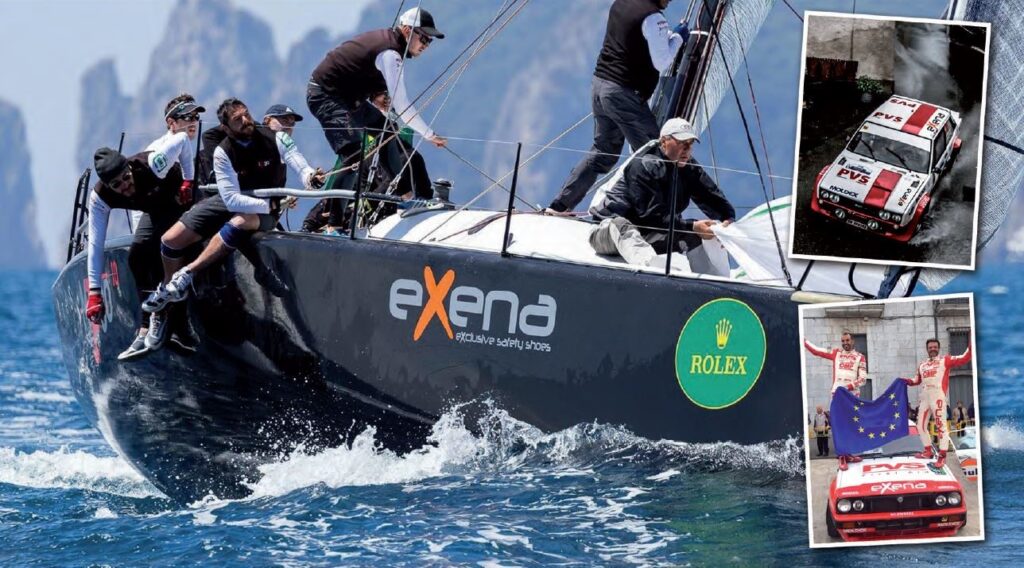 Exena can personalize goods according to clients' needs, providing safety certificates and the best market conditions.
In recent years, the goal of Exena is to try to develop new models in which air plays the role of a natural shock absorber, and the sole of the shoe is designed to absorb energy thanks to air tunnels that allow continuous air flow.
The Albo company has been taking care of user safety at work for 30 years with an assortment that has a wide selection of work and protective footwear, including the Exena brand, and our colleagues are always available for any consultation and additional information.